TAX RETURNS. PLANNING. BOOKKEEPING. PAYROLL. BUSINESS STRATEGY.
Tax Decisions
Matter.
When it comes to your money, there are things that you can't control – like the economic environment or market conditions.
The good news is that when it comes to your taxes and accounting the decisions you make CAN make a difference. You can be in the driver's seat when it comes to making smart decisions that will help you win when it comes to taxes.
At Evexia Accounting, we're all about making sure that your tax planning is on point so that when tax season comes, you are ready.
When it's time to file your taxes, we'll partner with you every step of the way to make sure you are filing your taxes with confidence.
Experience
Matters.
Many people think of taxes as something that just has to be endured. Not something to look forward to.
At Evexia Accounting, we want to change that. We want you to look forward to tax time because you know that you've already done the planning, you're connected with a caring and capable team, and it's easy to get the job done.
We're here to make Tax Time feel like a breeze.
EXPERT. EASY. ENJOYABLE.
START
TODAY.
We're ready to work with you today. Reach out to our team to set up a time to meet, in our Stevens Point office or with a virtual meeting.
Sometimes it's just easier to take care of business from home. If you are interested in connecting with one of our team members from the comfort of home, we can meet with you in a virtual meeting.
Similarly, we can exchange information securely so that we have access to the documents needed to complete your request and you can receive the completed forms and documents electronically. We like to make things easy!
Our
Culture
If you are looking for a bunch of accountant types in stodgy suits, you've come to the wrong place.
What you'll find at Evexia Accounting is a team passionate about making taxes fun. You'll witness a team that is ready to make a positive impact through expertise and experience.
Curating insanely awesome experiences is what we do. You'll feel our energy when you come in the door as our team works together, intentionally drawing upon each teammate's unique abilities. The person who takes your coat and receives your paperwork is as integral to our process as the person who files your taxes.
We know that delivering top-shelf client experience starts with how we treat each other behind the scenes. We invest company time in building relationships with each other and encouraging each other in growth, both personally and professionally.
Our
Values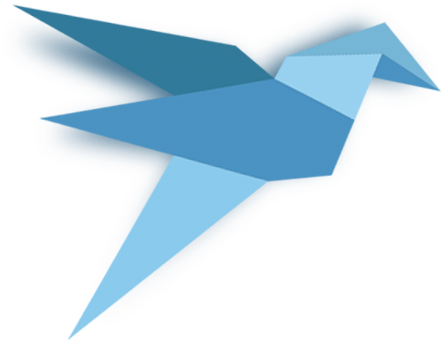 START EVERY DAY WITH
BATTERIES INCLUDED
FOCUS ON A BIGGER AND
A BETTER FUTURE
KNOW & GROW
YOUR TALENTS + PASSION
CREATE VALUE
IN ALL YOU DO
CURATE INSANELY
AWESOME EXPERIENCE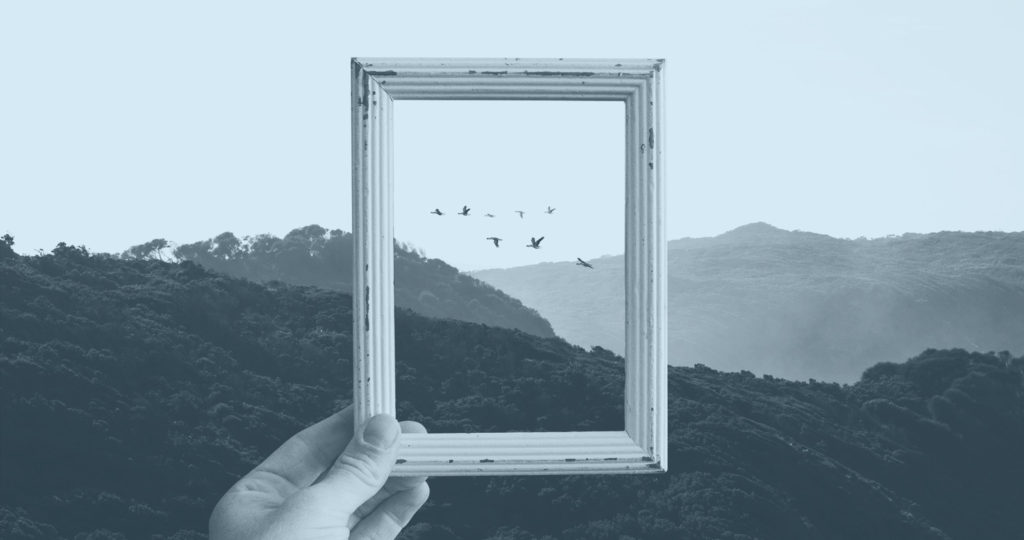 Our
Team
THE EVEXIA
ADVANTAGE
Because we want to help clients win, we work closely with our sister company, Evexia Wealth. The synergy between our accounting expertise and the Wealth Coaching and Investment Management available with Evexia Wealth sets the stage for seamless coordination for your financial picture.
WORKING HAND IN HAND FOR YOUR SUCCESS
Imagine a scenario where your financial matters are handled with precision and foresight. With our integrated approach, Evexia Accounting and Evexia Wealth coordinate effortlessly, providing you with a holistic understanding of your financial landscape. This coordinated excellence empowers you to make informed decisions that resonate with your unique goals.
TEAMS THAT COMMUNICATE
Communication is key, especially when it comes to managing your finances. Our teams don't just work side by side; they communicate openly, sharing insights and strategies to optimize your financial standing. This collaborative spirit ensures that every decision made is backed by comprehensive expertise.
MAXIMIZING IMPACT, EMPOWERING DECISIONS
We understand that your financial decisions have a lasting impact. By combining the strengths of Evexia Accounting and Evexia Wealth, we amplify our ability to empower you in making decisions that truly matter. Whether it's tax planning, investment strategies, or comprehensive financial planning, we've got you covered.